Create better content for your coworking space.
Join top coworking space operators from around the world.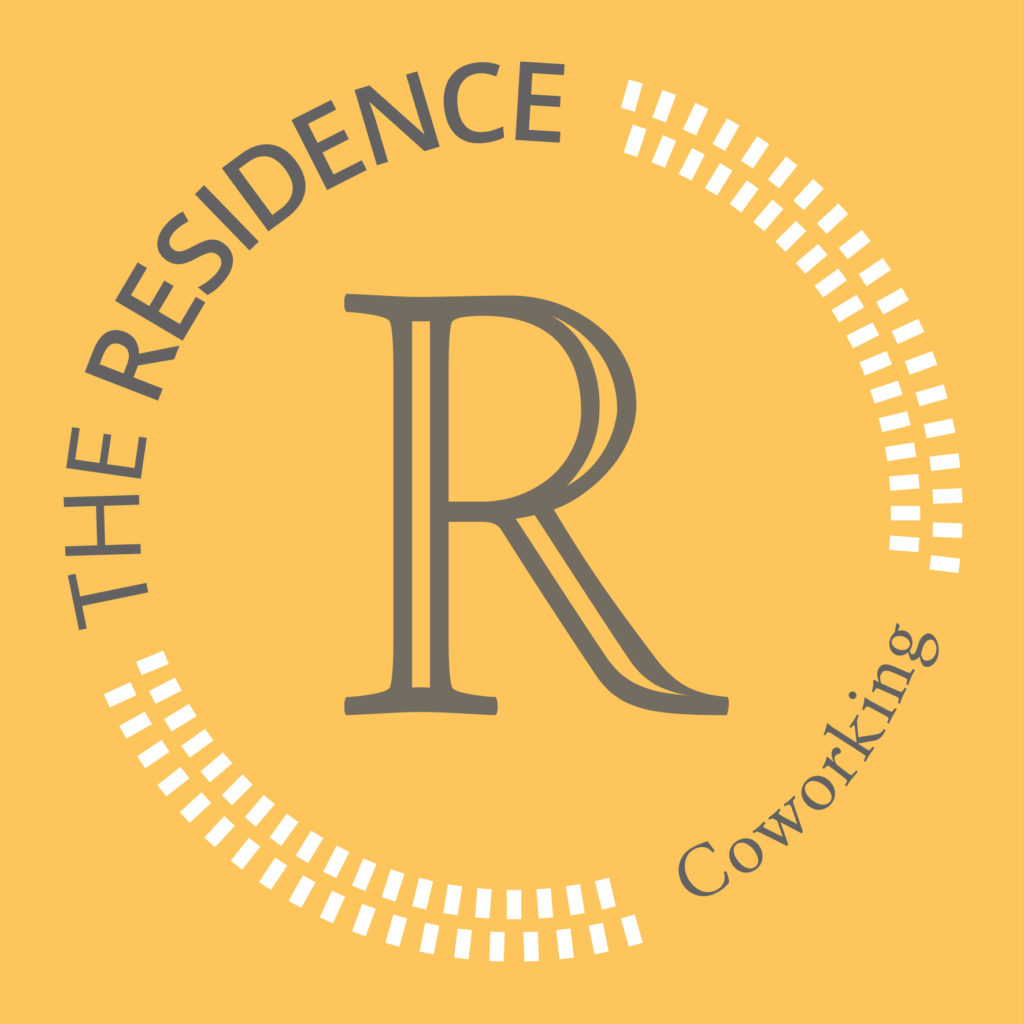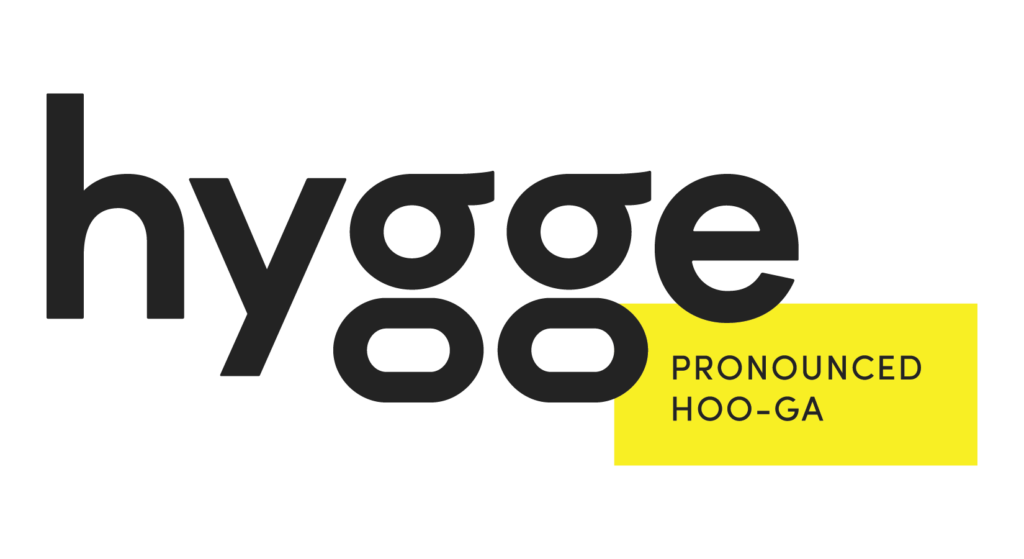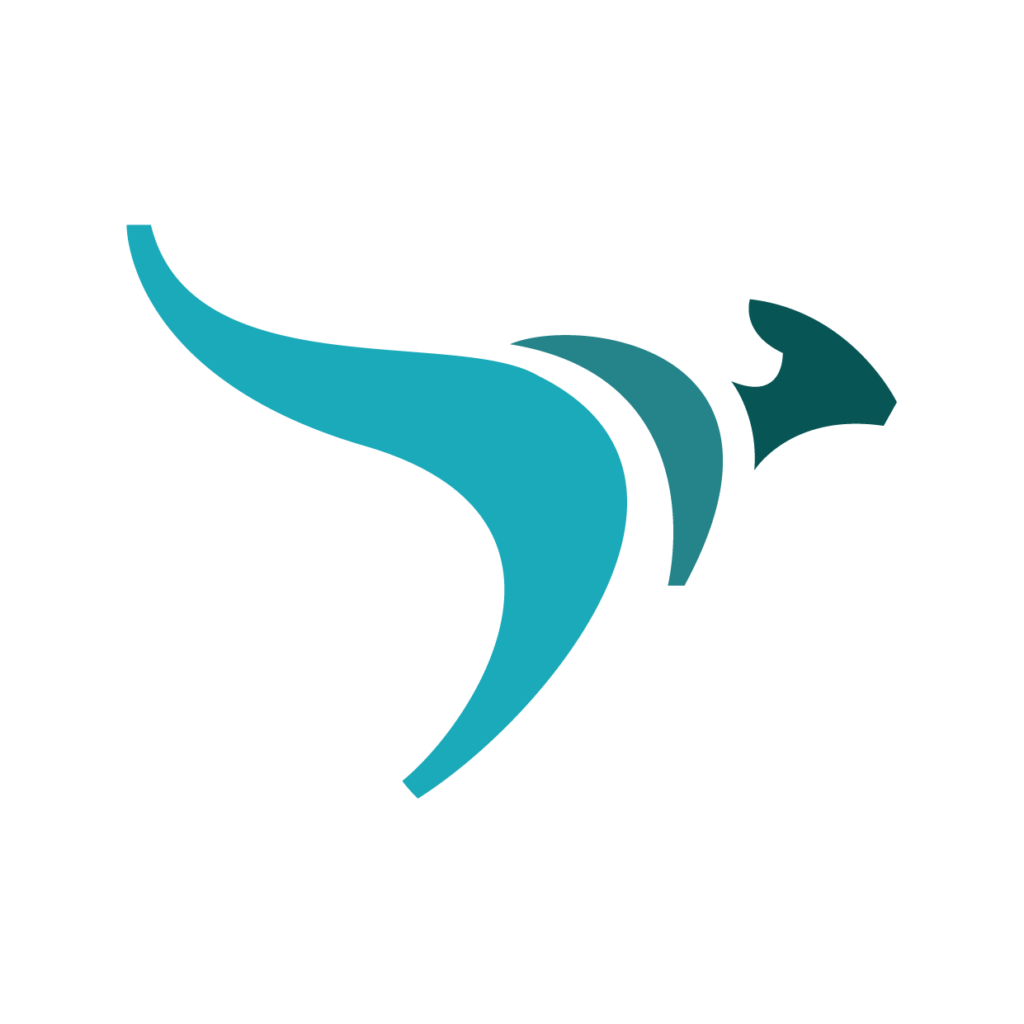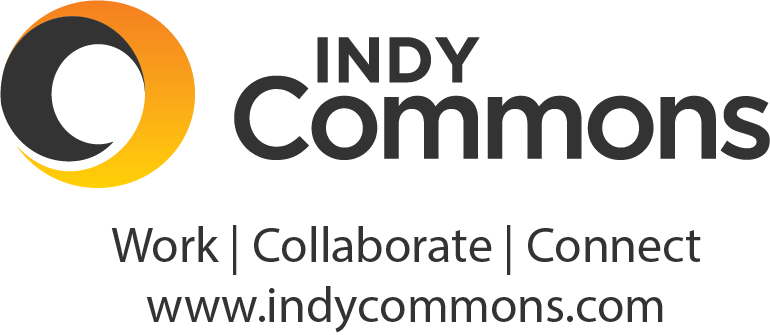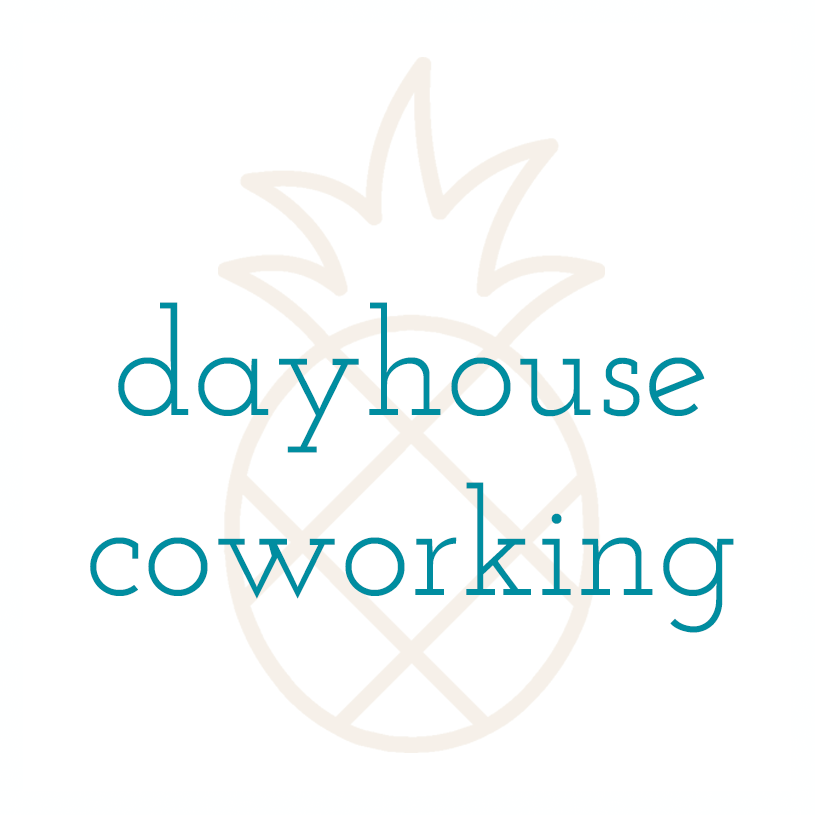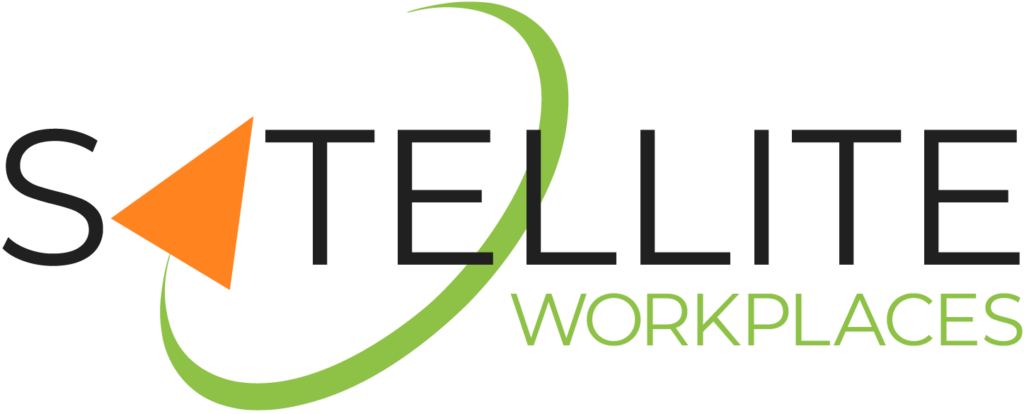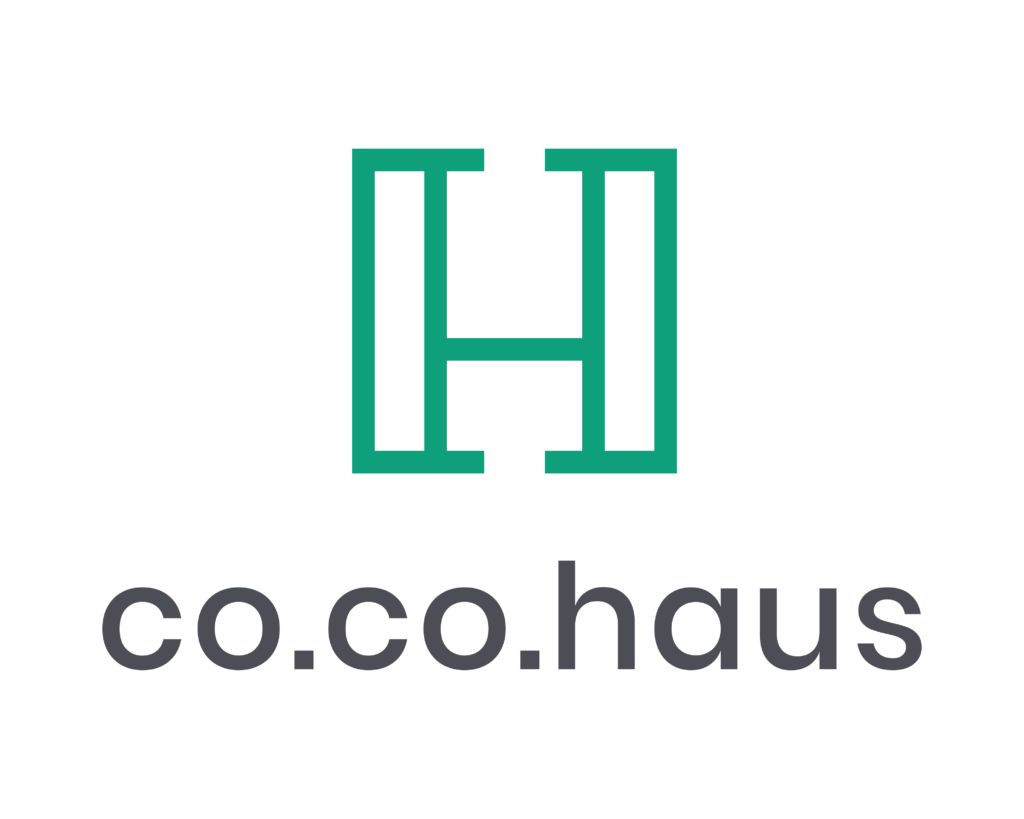 We see you.
Running your space, keeping members happy, handling admin, creating community and solving problems on-the-fly.
Then you have to create blog posts, stay on top of social media, send out a newsletter, develop a marketing strategy, handle press outreach, do SEO and update your Google Business Profile.
It's a lot.
Take a breath. We've got you.
We are a club of coworking space operators and pros who share marketing best practices, strategy and tactics.
We grow and build together. 
We're coworky like that.
Maybe you are too.
The Lab is the place to be for marketing-minded space operators who are committed to building a strong, compelling brand.
Access to Cat for feedback and questions

Group coaching with Cat and guests

Marketing resource library

Coworking Convos Archives

Discounts and special offers

Our amazing Lab community
As a seasoned marketing professional turned coworking operator, I take away so many ideas and tips from the Lab each day. Further proof that there is strength in numbers. Not to mention the very genuine camaraderie that keeps me feeling supported by people that care.
As a new space operator, the Lab has become an invaluable tool. Everyone is so generous with their pro-tips and stories of experience. My questions are always answered thoroughly and thoughtfully. Plus, I'm constantly learning answers to questions I didn't even know to ask. I cannot thank Cat enough for creating and nurturing this incredibly supportive community.
Before becoming a member of Cat Johnson's Lab I often felt like I was trying to give from an empty vessel. Cat and the Lab members generously provide the support I need to be an effective leader in my own community. The resources in the Lab are expertly curated and enable me to market my coworking space with confidence. Whether we're workshopping a topic, having a worksprint, or experiencing a rough day and need a friend, this group shows up!
Inspiring, thought provoking and motivating. I've started a notebook section just for the ideas and takeaways I'm getting from the Lab. 10/10 recommend. Cat and the other Lab members are fantastic collaborators to have in your court.
I used to be so lost with our marketing strategy. Well to be honest we never had one, until I joined the Lab. You not only get to pick Cat's brain on things, there are dozens of other brains to pick from. The community engagement is just priceless!