Now that virtual coworking is the rage, we're all spending a lot of time on Zoom.
So we may as well make it interesting, right?
Here are hundreds of Zoom backgrounds that definitely don't suck:
Feeling Outdoorsy?
Take your meeting in the great outdoors with these Zoom backgrounds from REI.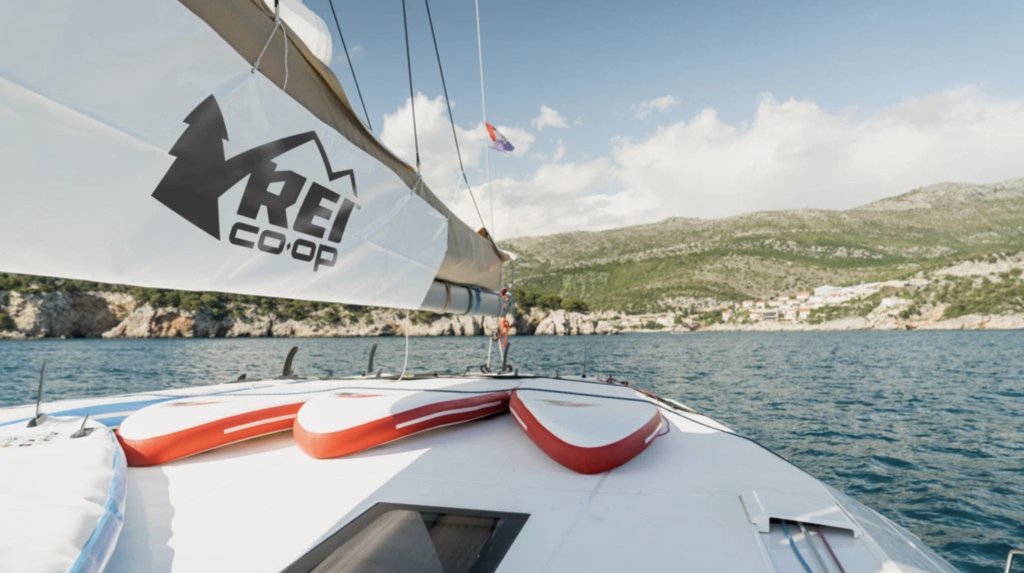 Want to Broadcast from your Dream Home?
West Elm has hundreds of Zoom-worthy settings. The challenge is choosing just one.
Do the words Totoro, Spirited Away, Kiki or Nausicaa Mean Anything to You?
You'll love these Studio Ghibli Zoom backgrounds.
From Deep Space to the Deep Blue
Drift, or dive, into the natural world with these science-related virtual backgrounds for you Zoom meeting.
Pixar Favorites
Have you ever marveled at the world's created by Team Pixar? Now you can jump into them for your next call.
Your Own Tiny Desk
Ever dream of being a featured artist for NPR's Tiny Desk Concert series? Here you go.
Schitt's Creek Anyone?
Now you can hop onto the set of one of the most lol-inducing shows ever.
What's your current favorite Zoom background?
In the comments, let me know.
Indie coworking space operators
Elevate your space, brand and business in The Lab